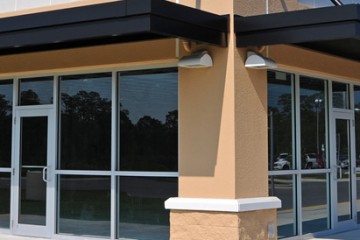 Retail Build-Out will allow you to maximize your retail space. Give your old space a new look which will make your space more efficient and appealing to customers. Whatever the project, DEC Construction will ensure that all projects are done with utmost professionalism using quality materials while offering client support and accessibility.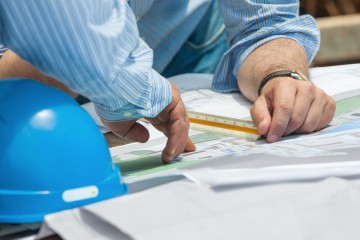 We offer commitment at all levels of building project, from preparing for construction to construction management services. For years, we have successfully met our client's demand for cost effective and responsive services.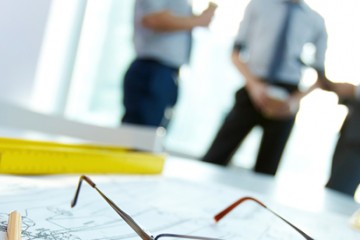 DEC Construction will coordinate with building management and tenants to ensure a non-disruptive renovation.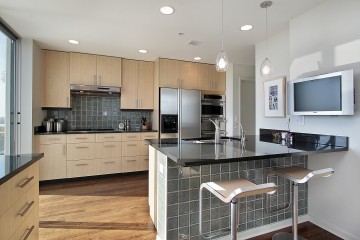 Our condo remodeling services includes plumbing, electrical, flooring and everything else. We implement sophisticated design and technology to give you a beautiful and functional condo.